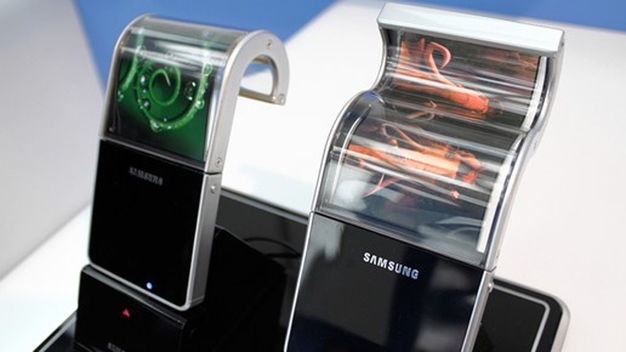 Current Trends- Touch controls and the mobile market have dictated the last six years, everything from web-design/development and UI to industry clout and market shares were affected. What is next for this tech revolution?
Devices such as the Leap Motion Controller and Kinect 2 are already looking forward to touchless controls, expanding interactivity beyond the need for hard-wired controller input. What else lays on the horizon?
-Flexible Displays-Touchless Controls
-Improved UI-Wearable Tech-Free Services
Read More..